Today is Father's Day, a day to appreciate the fathers, father figures, and mentors in your life that have been there for you.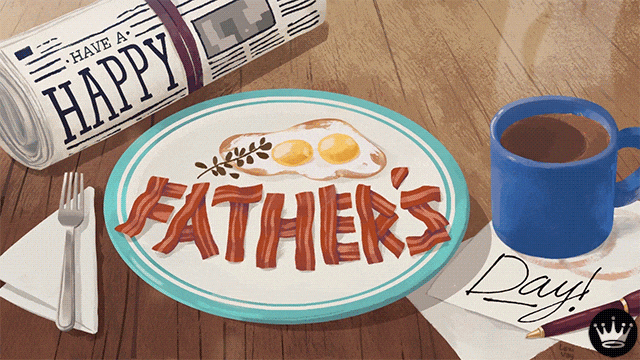 At the Carvonis Group, we took some time to talk to a few of our wonderful employees about the lessons they've learned from their fathers.
Claudio's father taught him to always be consistent and never give up, no matter what.
"What I have learned from my dad that has made an impact is that it doesn't matter how hard things get if you know what you have to do, just remain calm and get it done. Don't stress anything because everything has a solution, all you have to do is find it."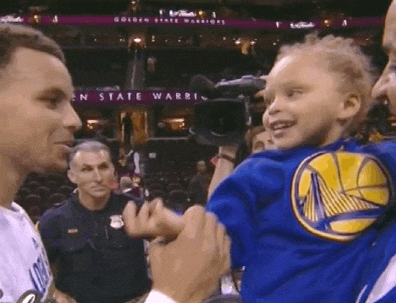 Jacquelynne's father imparted the importance of persistence in her life.
"I learned never to quit. That is not an option in our family… you need to be persistent in your goals so you need to work hard for it, so you can be successful in life."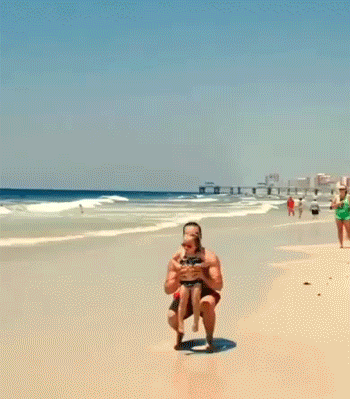 Rafa told us about how significant his father was in shaping him to be the man he is today.
"My dad taught me how to be a man, how to be loyal and how to be responsible for everything I do. He taught me to always work hard in anything that I do."
From the Carvonis Group, and all of our wonderful employees – remember to thank your dad today, for every life lesson he's helped you to learn.