Summer can be very hot in Miami and The Carvonis Group knows how great it feels to get out of the immense heat and escape for a few hours. That being said we found some of the great blockbusters that will be well worth some time spent out of the heat. Miami has a great many theaters where these epics will be showing, so be sure to check it out some weekend very soon.
1. Did you enjoy following the Barden Bellas as they continued their journey through the challenges of collegiate A capella performance? Well, they're back with the third installment for their loyal fans.
2. Jumanji; Welcome to the Jungle, a classic Robin Williams and Bonnie Wright film that tells the tale of a horrible and magical board game that all players must complete before returning to normal. No that's not the one, this one stars the Rock, Karen Gillan, Kevin Hart and Jack Black and is set in modern times with the Jumanji game now a video game. Who knows what fantastical horrors will ensue.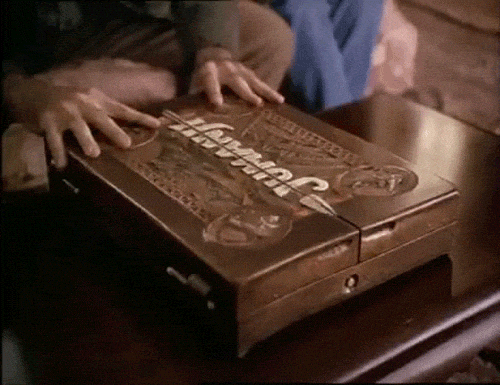 3. Starwars: The Last Jedi, continues the saga of Rey as she finds her way in the war-torn galaxy. Sure to be another must-see Starwars film.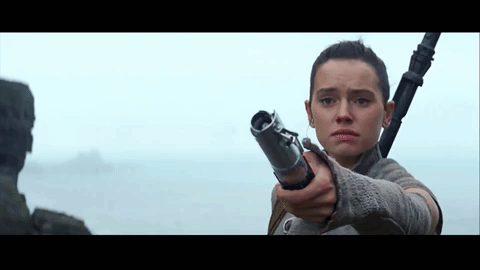 Check out the trailer here.

4. The Greatest Showman, starring Hugh Jackman, Zendaya, and Zac Efron is a wonderful tale about historical showman P.T Barnum and his rise to fame. What more could you want than to see Wolverine in Circus Attire and a shirtless Zac Efron catching a trapeze?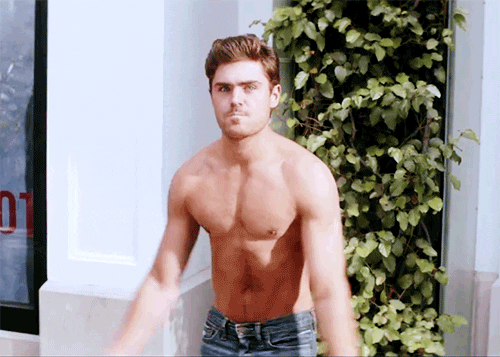 Check out the trailer here. 
5. For a more family-friendly flick, be sure to check out Ferdinand, an animated film about a Big Bull with an even bigger heart. This movie is sure to charm people of all ages. Check out the trailer here.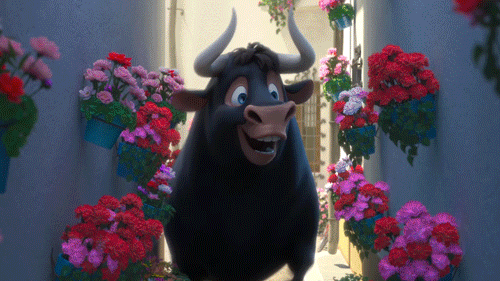 So why not beat the heat and check out one of these exciting new movies. There is no better way to bond with family for the holiday season than to see the newest cinematic experiences altogether. From all of us at The Carvonis Group, we hope this list has been informative and useful, and that these movies deliver exactly what you wanted. Happy Holidays from The Carvonis Group.