Over the years at The Carvonis Group, we have found that once November comes around it is easy to lose track of the days and get caught up in the holiday craze. We have been determined to not let that happen, in fact we're even helping our clients EXPAND in Q4 this year! In our opinion, all it takes is some planning. As the saying goes, "Failing to plan is planning to fail." Here are some tips we have put together to make sure that you can stay on track and have a productive end of the year.
1. Set Monthly Goals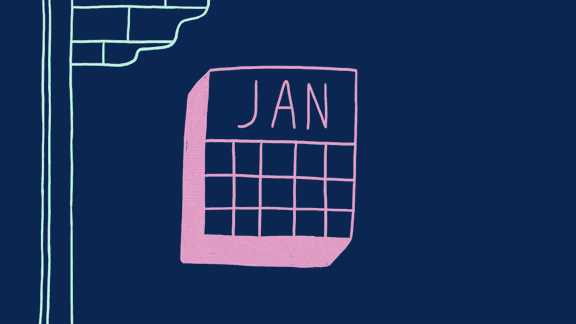 It is important to first approach your month knowing what you would like to accomplish. Sit down and reflect on what you have accomplished last month and then write down 2-3 things that you want to accomplish this month. These should be 2-3 things that on the 31st you can see you've completed and know you've had a successful month.
2. Make a To-Do List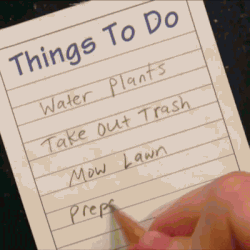 Now that you have set big goals it can seem pretty overwhelming or as if that goal is really far away. Sit down and make a To-Do list of actions you need to take in order to reach that goal. Here at The Carvonis Group, we call this our action plan. This will break down your goal into manageable tasks that seem more attainable. And admit it, who doesn't like to cross things off of a To-Do list?
3. Schedule the Tasks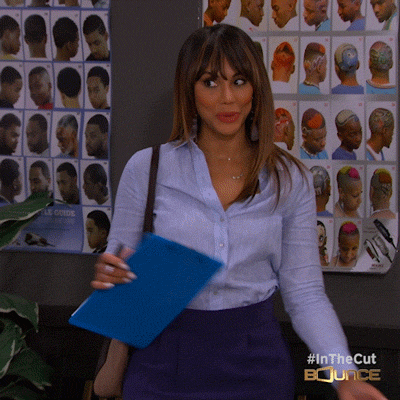 It is not enough to make a list, you need to look at your schedule and figure out when you are going to work on these tasks. Our advice is to look at a monthly calendar and spread out your tasks into each week of the month.
4. Plan Your Week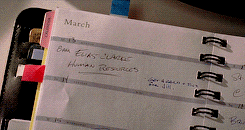 You just looked at your tasks over a whole month, now it is time to plan your week. Put time aside on a Friday or Sunday and plan out each day of the upcoming week – day by day – hour by hour- so you have a clear schedule that will allow for you to accomplish all your tasks.
5. Reschedule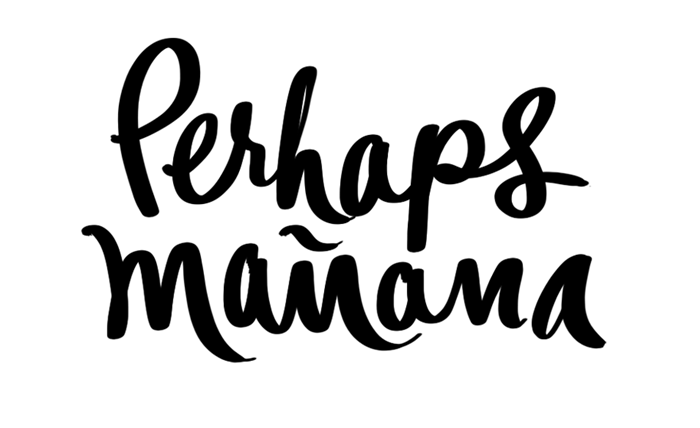 Maybe this week got away from you. If there is anything that you weren't able to accomplish, move it and reschedule it to next week's To-Do list. Don't simply remove it from the list!
If you do all of these things and we have a lot of confidence that you will be more productive, despite being the holiday season! We all have the same number of hours in a day and days in a month. The key that is going to separate you is your preparation and execution. Connect with The Carvonis Group on LinkedIn for more professional advice.